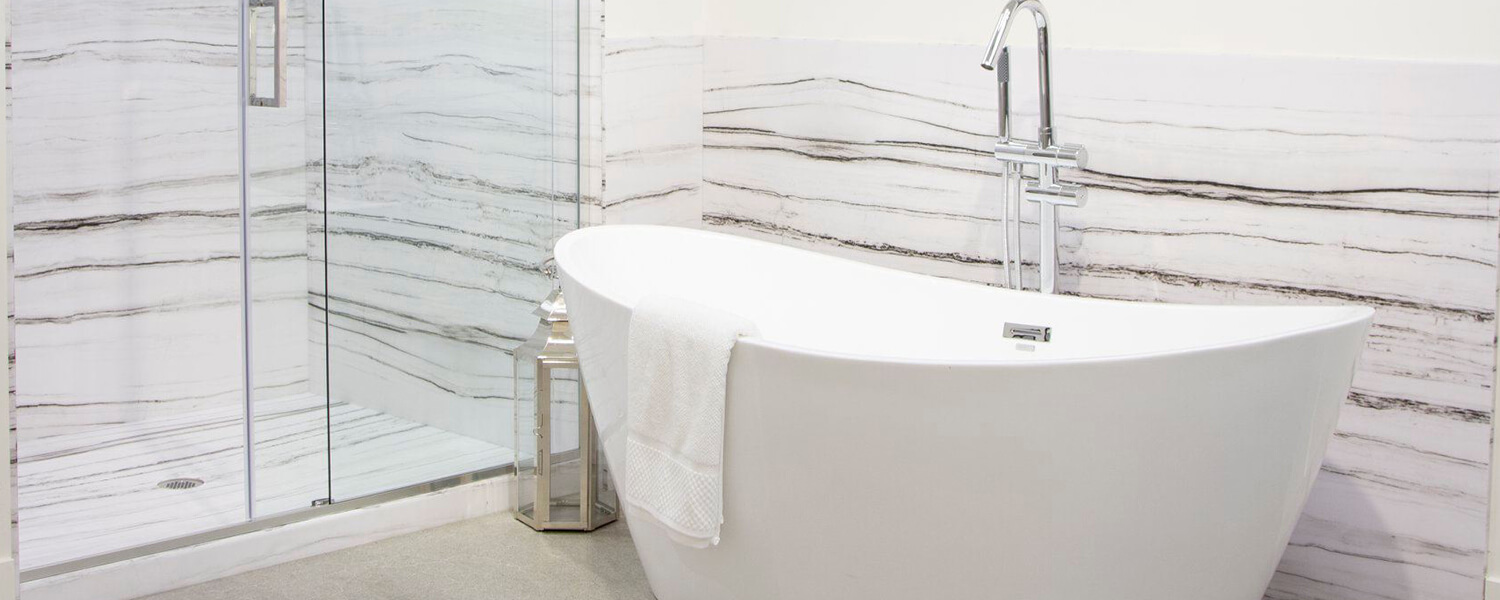 You Can't Go Wrong Doing the Right Thing
Call us today for a free quote on your Granite services
Remodeling Contractor in Pineville, LA
Daze Marble & Granite is Pineville, Ball, Deville, Alexandria, Jena, Marksville, and Montgomery, LA's marble and granite countertop expert, offering homeowners luxurious stone countertop design and installation. We are remodeling contractors proud to offer a range of stone and marble cast products to help your kitchen and bathroom countertops look their best.
Expertly Crafted Countertops
When your countertops are looking outdated or damaged, it's time to replace them with high-quality alternatives. At Daze Marble & Granite, we have a wide selection of stone, Polystone and Tyvarian materials to choose from, so you can create your perfect bathroom or kitchen countertops.
Our team of skilled stone technicians can help remodel your kitchen or bathroom with new countertops, vanity tops, kitchen tile and shower and tub remodels. We'll work with you every step of the way, from discussing custom designs and selecting materials to taking measurements and installing the final piece. You're sure to find your ideal choice when browsing our supply of top-quality granite, marble, quartzite and more!
Check out some of the reasons our customers trust us when it comes to gorgeous marble and granite countertops:
Our product

Our product line includes a variety of stone and marble cast materials, including granite, marble, quartzite, Tyvarian and Polystone. We're also the only PolyMarble supplier in the region!

Our staff

We staff a team of fully licensed remodeling contractors who have years of experience under their belts.

Our process

Our process is truly hands-on. Let us handle everything alongside you, from an initial consultation and sale to the final, seamless installation.

Our Product

Thanks to our material selection and variety, we're able to offer completely custom designs and creations for your bathroom or kitchen.

Our accreditation

We're proud to be accredited by the Better Business Bureau and the Central Louisiana Chamber of Commerce.
Enjoy Beautiful New Countertops Today!
If you're interested in installing stone kitchen countertops, contact us for a free estimate!
Proudly providing countertop replacements to the following areas:
Alexandria, LA
Ball, LA
Deville, LA
Montgomery, LA
Pineville, LA